Hey there, I'm Kai Wright.
I'm a strategy advisor to clients that include senior leaders at Fortune 100 companies, founders at startups, investors in funds, and talent, who work with me to prepare and position their brands for the future. I live at the intersection of digital, technology, marketing, and branding. I study fast-growing companies and startups, helping others cut through the clutter of noise.
I'm a global citizen who travels the world to spot trends and experience culture first-hand, to bridge gaps between today and tomorrow by uncovering new growth lanes. In every country I visit, circa 20, I believe in living like a local, respecting culture, and immersing in customs.
I'm a recognized leader by Forbes, INC, Adweek, Cablefeax, C-Suite Quarterly, and the Advertising Research Foundation, known for using principles of influence & persuasion as a strategic advantage. I lecture about those subjects at Columbia University.
Much love,
*kai
Available July 2019.
In Follow the Feeling, strategy advisor Kai D. Wright answers a critical question plaguing entrepreneurs, brand strategists, marketers, and leaders: how do you grow your brand in a noisy world?
Analyzing 1,500 fast-growing companies from Alibaba to Zara, the Columbia University lecturer and Ogilvy global consulting partner unpacks five branding secrets. Starting with behavioral economic principles and ending with a new systems-based approach to brand building, Wright offers readers one metric that trumps the hundreds entangling brand value: feelings.
Follow the Feeling will show you how to best build and position your brand so you can stand out from competitors, build a tribe, and engineer a positive feeling across five important branding territories—lexicon, audio cues, visual stimuli, experience, and culture.
Missed SXSW 2019?
Don't worry. If you weren't part of the 1,000 people that experienced Follow the Feeling live, then you can be a part of the next wave to experience it through a webinar. Just scroll all the way to footer and sign-up for the newsletter for an alert.
Featured Articles
Read the latest articles on brand building in a noisy world.
How to hack brand building in a noisy world, part 2
"We are going to get comfortable being uncomfortable. And that's fine, because the first thing to learn about branding is that "great" "growth" and "value" lives on the edges. Literally."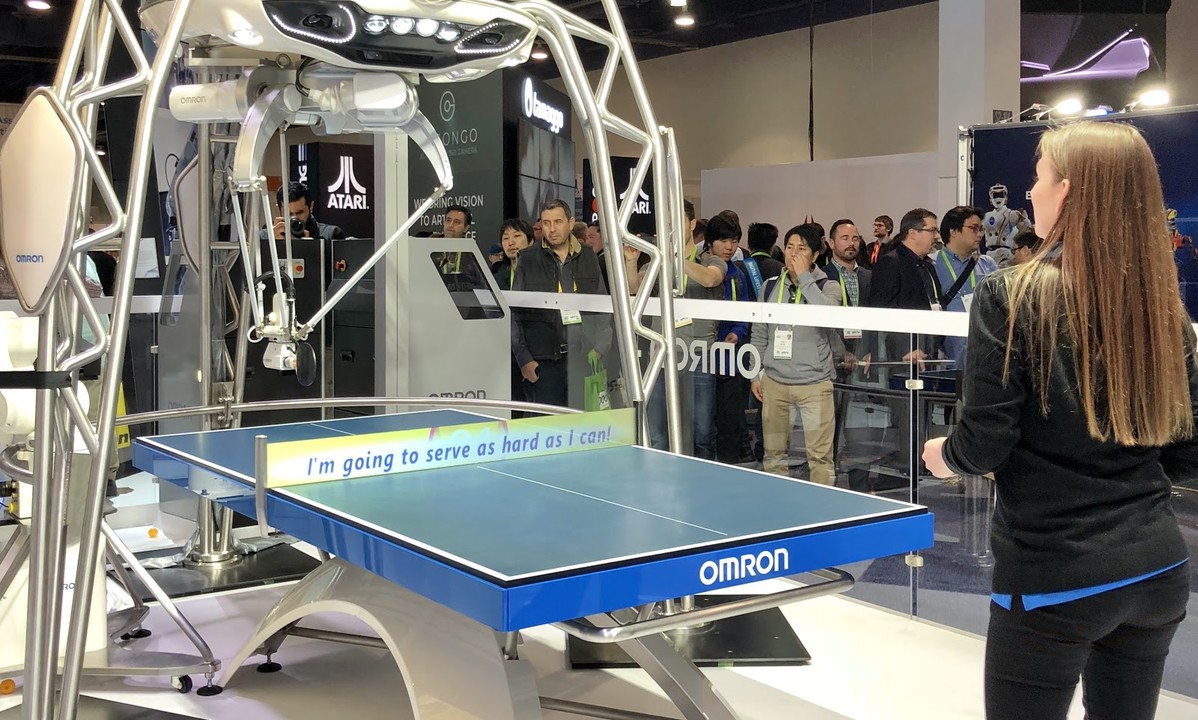 How to hack brand building in a noisy world, part 1
"Each fast-growing brand had a different system, yet all competing systems could simultaneously win the attention of consumers without having massive integrated campaigns that focus on optimizing share of voice over resonance. The strongest brands had a system in which relevance was fueled by renewal, a perpetual brand refresh."